Friesian Sporthorse Breed Standard / Breeding Objective

The goal of breeding a Friesian Sporthorse is to create a quality horse of sporthorse type, building on the qualities of the Friesian.  Breeding horses should be carefully selected for their sporthorse qualities and potential to create sporthorses.  As with any good sporthorse or Warmblood breeding program, only top quality horses should be used for breeding.  The crossbreeding of Friesian, Warmblood, and carefully selected Thoroughbred stock has proven to be the most successful for creating a true Friesian Sporthorse.  However, based on the success of crossbreeding the Friesian with a few specific non-traditional sporthorse breeds, allowances have been made to accept limited percentages of blood from these specific non-traditional breeds (more details can be found under "Registration Guidelines" and in our "FAQ's".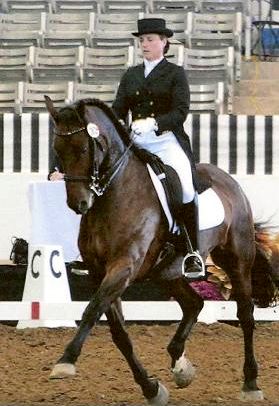 Ducati CH

Main Book, Gold Elite

(75% Friesian, 25% Thoroughbred)

ridden by Brooke Cramton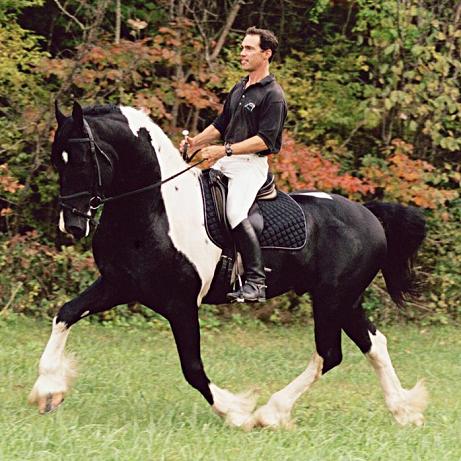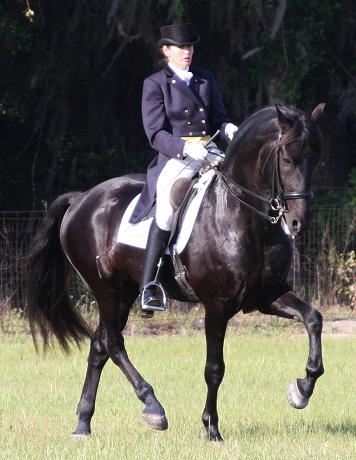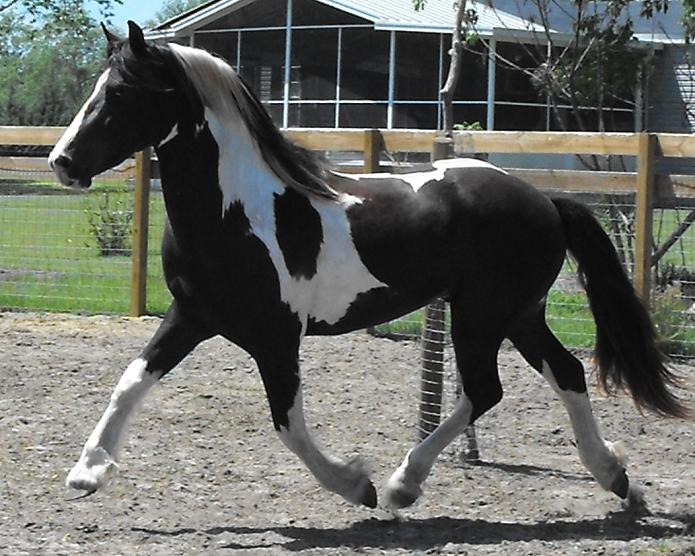 Nico

Main Book

Approved for Breeding

Friesian/Dutch Warmblood

ridden by Jim Koford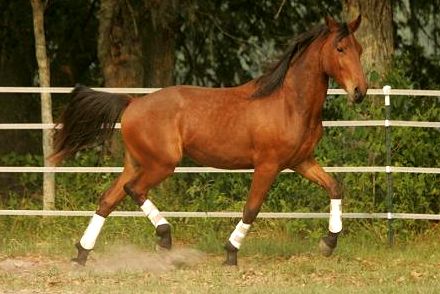 Avatar

Main Book

Friesian/Thoroughbred

Lexington

Main Book, Gold Elite

Approved for Breeding

Friesian/Thoroughbred

ridden by Gigha Steinman

Americus ROF

Main Book, Bronze Elite

(50% Friesian, 25% Dutch Warmblood,

25% Georgian Grande)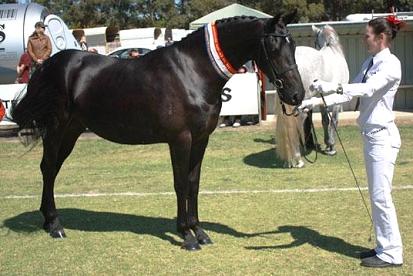 Kenhall Park Romance

Main Book, Bronze Elite

(75% Friesian, 25% Thoroughbred)

Registration Guidelines

& Forms

History of the Friesian Sporthorse

Mission Statement

Current News

FAQ's

Awards Program

FSA Stallion Directory

Inspections

Links

Contact Us

Forms














Friesian Sporthorse™ is a registered trademark of the Friesian Sporthorse Association LLC.

© Friesian Sporthorse Association, LLC.    ~   www.FriesianSporthorseAssociation.com    ~    FSAFriesianSport@aol.com

The first and only registry dedicated exclusively to recognizing and promoting the true Friesian Sporthorse.

Friesian Sporthorse (TM)   

Friesian Sporthorse Association  

The official registry of the Friesian Sporthorse™